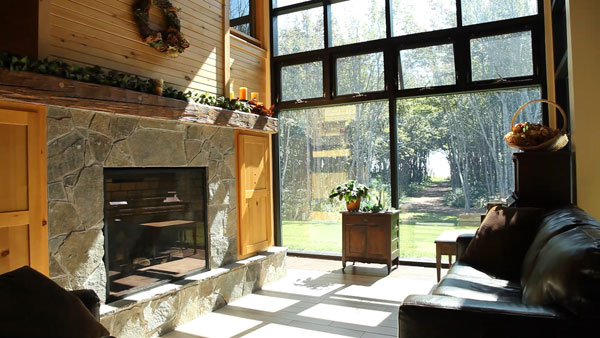 Located on the south shore of Prince Edward Island, the Centre Goéland offers a tranquil, comfortable and safe setting that creates the feeling of home. The privacy allows people to feel at ease to be themselves. The natural setting fosters a positive, welcoming and nurturing environment that reaches the heart and spirit of those who spend time here.
Please visit our sections as above to learn more about hosting a corporate event, youth retreat, wedding, camp or family reunion here.
Nous sommes situés dans la région Évangéline et nous parlons français.