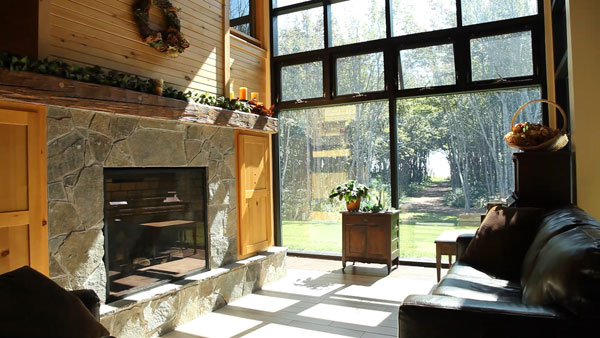 Located on the south shore of Prince Edward Island, the Centre Goéland offers a tranquil, comfortable and safe setting in a private and natural environment. We are, first and foremost, the home of 'Village des Sources L'Étoile Filante' youth camps and retreats for spiritual well-being.
We also host corporate events, weddings, camps or family reunions when our Centre is not occupied by youth events. Please visit our sections as above to learn more about renting the Centre.
Nous sommes situés dans la région Évangéline et nous parlons français.